A Temple in Every Room
In the April 2011 General Conference, President Monson quoted Spencer W. Kimball inspired advice:
"It would be a fine thing if … parents would have in every bedroom in their house a picture of the temple so [their children] from the time [they are] infant[s] could look at the picture every day [until] it becomes a part of [their lives]. When [they reach] the age that [they need] to make [the] very important decision [concerning going to the temple], it will have already been made."
Black and White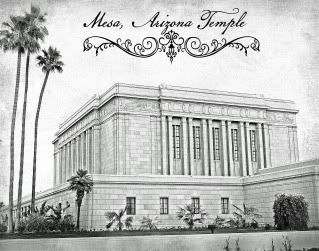 Sepia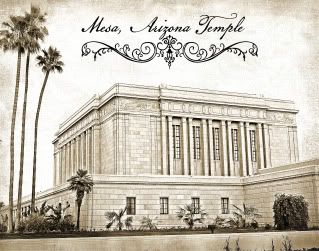 Burn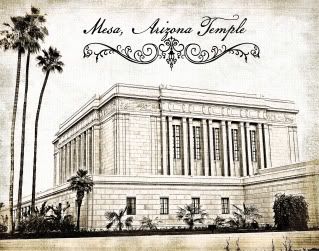 Perfect for kids rooms
pink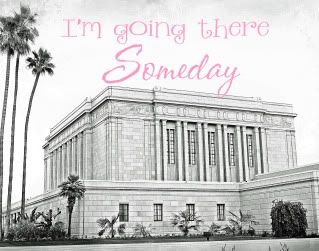 blue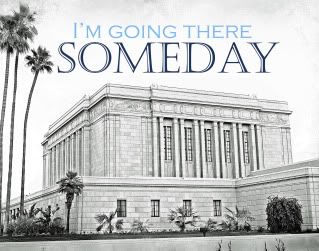 If you would like to purchase a Temple Print

they are only $10
Purchase below where it says "Buy

Now"

After your payment is made email me (tnaray@cox.net) and include which temple you want and which size you want it.
This is a print I email to you as a jpg file for you to print. You can use it in your home, to make gifts, hand outs for your class, bulletin boards, etc.
Once you purchase the item, print as many copies as you would like as long as they are used for personal/church use Only (Do not use for retail or sale).
Shipping is free because I email it to you.
If you love it don't forget to pin this to Pinterest.com
Pin It