You can purchase most my items at my Etsy store
http://www.etsy.com/shop/TamiRayCards?ref=pr_shop_more
If what you want isn't in my Etsy store just email me your order and I will bill you through Paypal. Email me tnaray@cox.net and we can get started.
What a cute and unique baby gift to give someone or for to buy for your special child of God. Email me which design you want and I update it to your names, date and birth place that you give me. Just print it at home or any photo developing place, frame it and have it displayed in the babies nursery. Precious!!!
$10 (not printed, just emailed to you for you to print)
Baby announcements offered too with the "I am a Child of God" song
http://www.etsy.com/shop/TamiRayCards
A Temple in Every Room
In the April 2011 General Conference, President Monson quoted Spencer W. Kimball inspired advice:
"It would be a fine thing if … parents would have in every bedroom in their house a picture of the temple so [their children] from the time [they are] infant[s] could look at the picture every day [until] it becomes a part of [their lives]. When [they reach] the age that [they need] to make [the] very important decision [concerning going to the temple], it will have already been made."
Black and White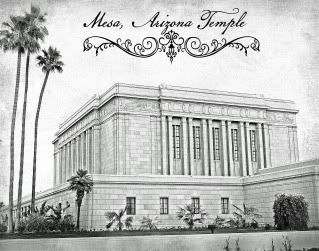 Sepia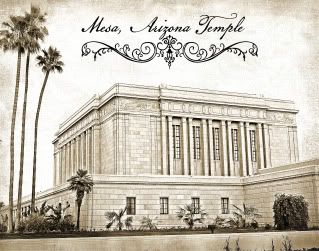 Burn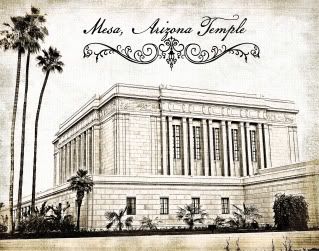 Perfect for kids rooms
pink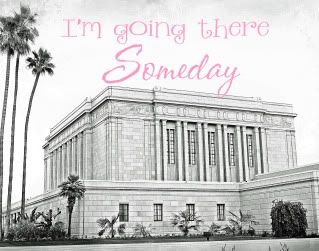 blue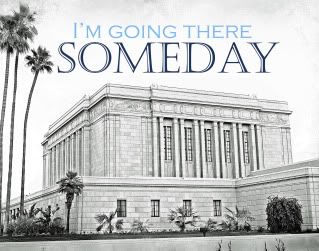 PRICES
8x10 $10 Printed
11x14 $20 Printed
Want something bigger??? Email me for options and pricing.
If you love it don't forget to pin this to Pinterest.com
Pin It