You can use it in your home, to make gifts, hand outs for your class, bulletin boards, etc.
Once you purchase the item, print as many copies as you would like as long as they are used for personal/church use Only (Do not use for retail or sale).
Print 1
Print 2
UTAH
Salt Lake City Temple Proclamation pictures
Landscape
sepia 1
black and white 1
black and white 2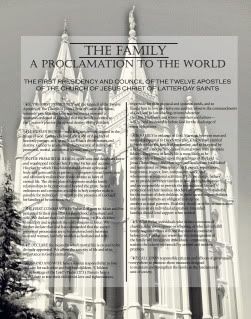 sepia 2
grey and sepia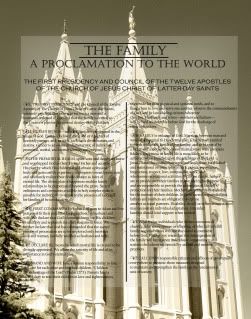 grey and sepia 2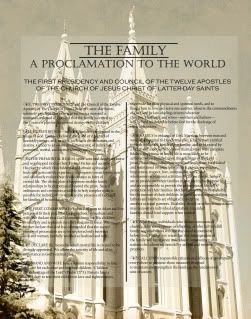 Black and white 3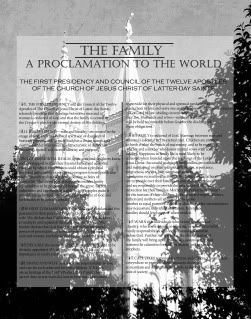 Sepia 3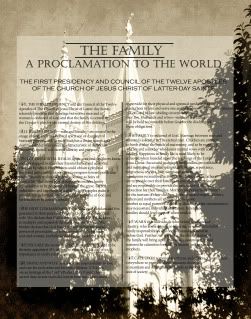 Portrait
Black and white
Sepia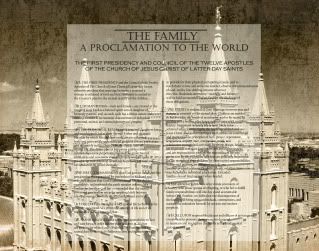 Jordan River Temple
Portrait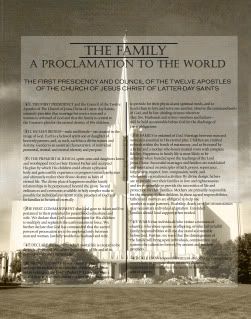 Landscape black and white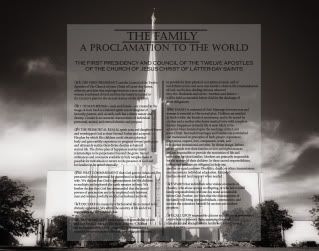 landscape sepia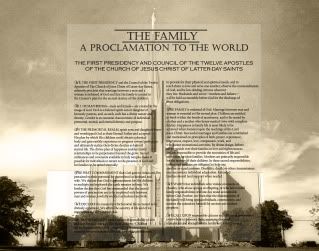 Draper Temple
sepia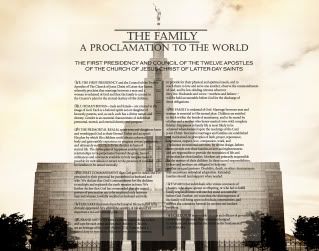 Black and white
Gila Valley Temple (Arizona)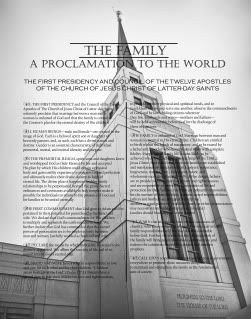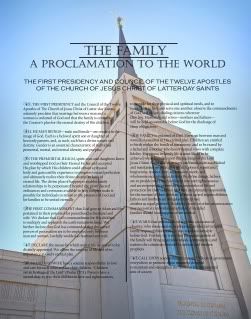 Mesa Arizona Temple
landscape
Sepia 1
Black and white 1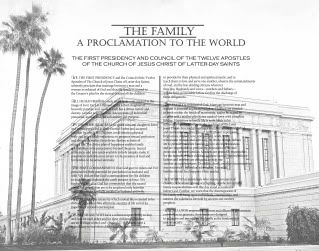 Sepia 2
Black and white 2
MY FAVORITE LOOK PRINTED!
White out option - transparent square behind the Proclamation to make it easier to read
Sepia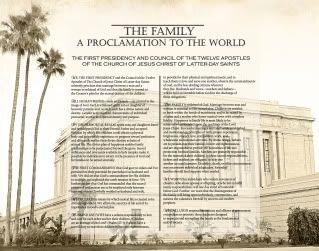 Black and white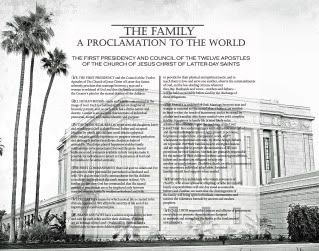 portrait
Sunny Arizona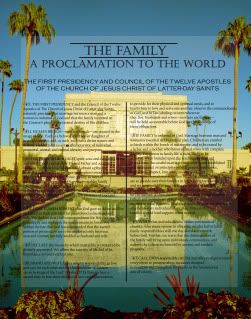 Sepia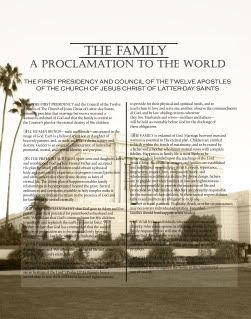 Black and white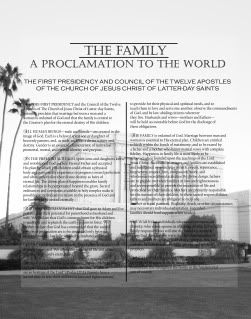 Landscape
black and white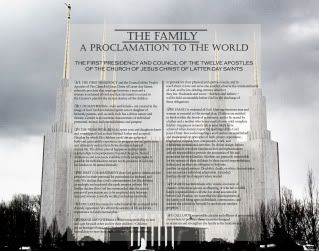 sepia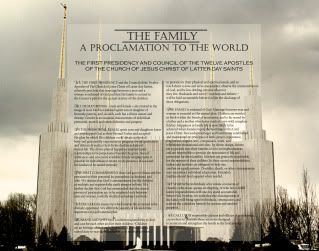 Portrait
sepia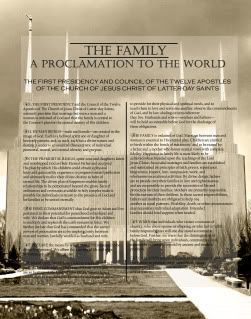 color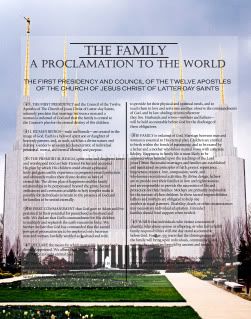 black and white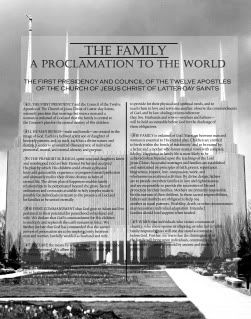 If you love it don't forget to pin this to Pinterest.com
Pin It