If you would like to purchase a Temple

Proclamation

Print

they are only $10
Purchase below where it says "Buy

Now"

After your payment is made email me (tnaray@cox.net) and include which temple you want and which size you want it.
This is a print I email to you as a jpg file for you to print. You can use it in your home, to make gifts, hand outs for your class, bulletin boards, etc.
Once you purchase the item, print as many copies as you would like as long as they are used for personal/church use Only (Do not use for retail or sale).
Shipping is free because I email it to you.
Print 1
Print 2
Salt Lake City Temple Proclamation pictures
Landscape
sepia 1
black and white 1
black and white 2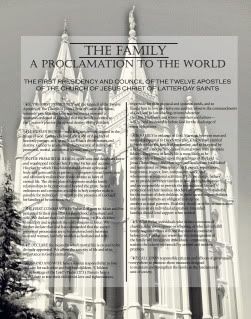 sepia 2
grey and sepia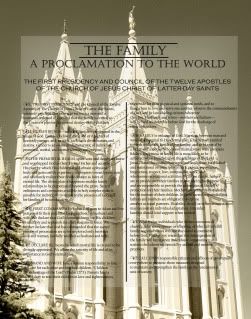 grey and sepia 2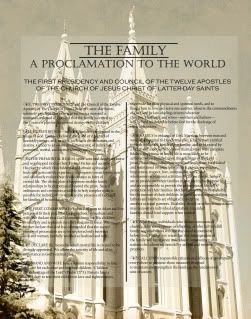 Black and white 3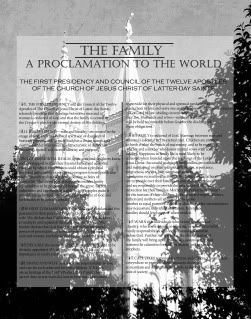 Sepia 3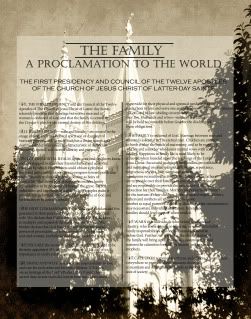 Portrait
Black and white
Sepia