You can purchase most my items at my Etsy store
http://www.etsy.com/shop/TamiRayCards?ref=pr_shop_more
If what you want isn't in my Etsy store just email me your order and I will bill you through Paypal. Email me tnaray@cox.net and we can get started.
Gila Valley Temple (Arizona)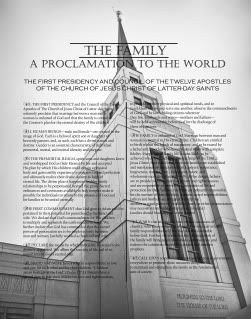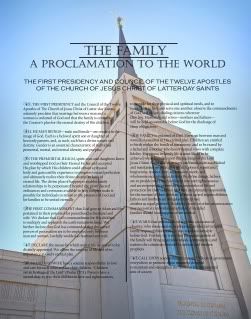 Mesa Arizona Temple
landscape
Sepia 1
Black and white 1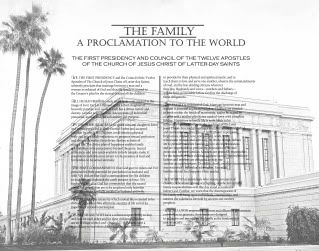 Sepia 2
Black and white 2
MY FAVORITE LOOK PRINTED!
White out option - transparent square behind the Proclamation to make it easier to read
Sepia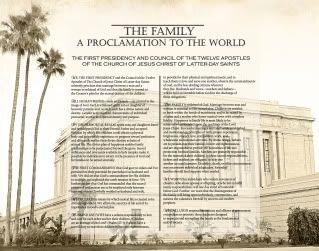 Black and white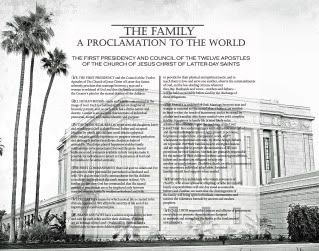 portrait
Sunny Arizona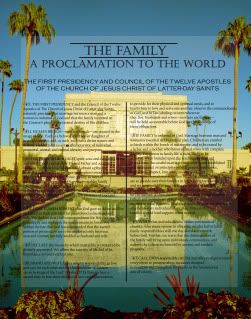 Sepia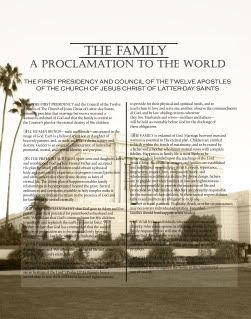 Black and white